Communication is Vital for Success of Superquinn Rebranding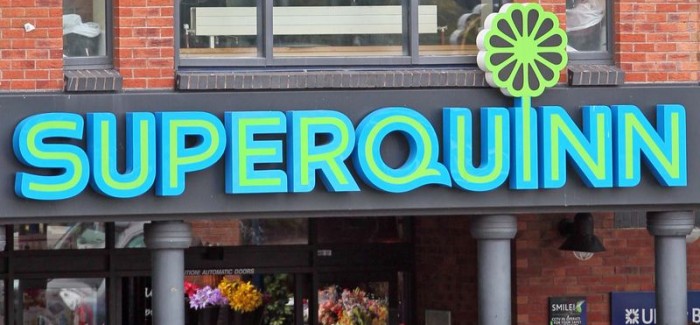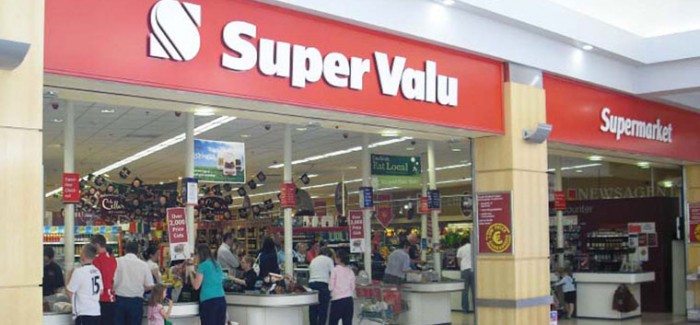 'A brand transfer is always an act of violence . . . One does not lose a friend without harm and pain, even resentment.'  – Jean-Noël Kapferer
Before Musgrave decided to rebrand Superquinn under the SuperValu name, they may have reflected on other name changes in the recent past. Notable examples include the change of Bounty to Plenty and Jif to Cif. Initially, customers can be very hostile to name substitutions. Customers with the strongest loyalty are often the ones who find it hard to accept the name change.
When Superquinn announced their decision to change over to SuperValu, it took the press and public by surprise. Built up by Feargal Quinn, the brand had become synonymous with Irish retail since its introduction in 1960.
Not everyone welcomed the name change. One poster on the Superquinn Facebook page commented,
'Why change the name, this has put me off going now I have to say – don't fix something that isn't broken.'
Other commentators articulated more grounded responses.
'It's a name change, nothing more!!!'.
With Superquinn's market share decreasing, the name change was inevitable. Sales had fallen 22% from their peak and the business was no longer sustainable. Despite slashing prices, Superquinn found it very difficult to shake off the old image that it was an expensive store to do your weekly shop.
The merge with Supervalu was a natural step. Over the last 10 years, the Supervalu business had grown by 30%.  By combining the two brands, SuperValu will be able strengthen its brand awareness and cement its position as a leader in value and quality.
Risky Business
The act of renaming a business is a risky game. It is vital that the goodwill and loyalty built up over the years with Superquinn are transferred over to SuperValu.
Communication will be the key behind the success of this rebranding exercise. To ensure a successful transfer, Musgrave needs to launch an effective advertising campaign and highlight the synergies gained by joining SuperValu and Superquinn.  Customers need to be confident that the quality associated with Superquinn will not be lost when the logos swap around.
Consumers must also form a positive opinion about the brand substitution. Musgrave need to highlight the benefits of introducing the award winning SuperValu range into Superquinn's 24 stores.
If consumers embrace the name change and accept that there will be no loss in quality, the loyalty enjoyed by Superquinn will be passed onto SuperValu.