Innovation Driving Growth in Drinks Industry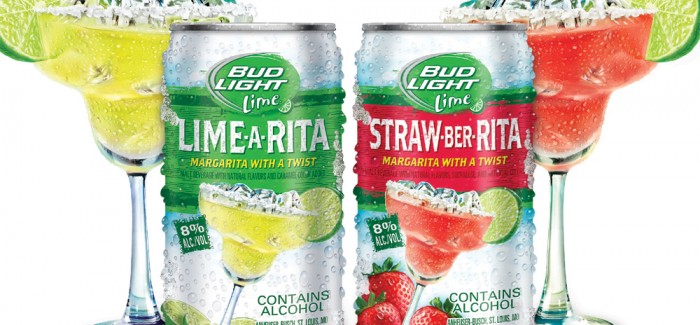 As consumers become more experimental and new markets emerge, innovation will be vital for beer brands wishing to increase volume growth.
In 2012, Anheuser-Busch InBev attributed 7% of their volume growth to innovation initiatives. Heineken plans to generate 6% of their revenues from innovation by 2020.
Recent innovations for Heineken include Foster's Radler. Launched in early 2013 in Finland,  the lager has been tailored to satisfy local taste buds. It is pitched as a low-alcohol content alternative for Finns who want to quench their thirst.
Worldwide, it looks as though consumers have developed a sweeter pallet. Bud Light Lime Lime-A-Rita has generated huge revenues for Anheuser-Busch InBev since its introduction into the US market.
Innovation can also come in the form of packaging initiatives. For example, in August 2012, Heineken introduced an aluminium neck foil on the Star bottle in Nigeria. The foil feature discourages tampering.  With no other brand displaying this security feature, Heineken have been able to strengthen their appeal as a premium brand in the Nigerian market.
Care needs to be taken with innovative introductions. Without careful input from consumers, launches may be unsuccessful and could be damaging to the parent company.