No Comments
Spar and Eurospar Announce Rapid Expansion Plan with 60 New Stores Set to Open by 2024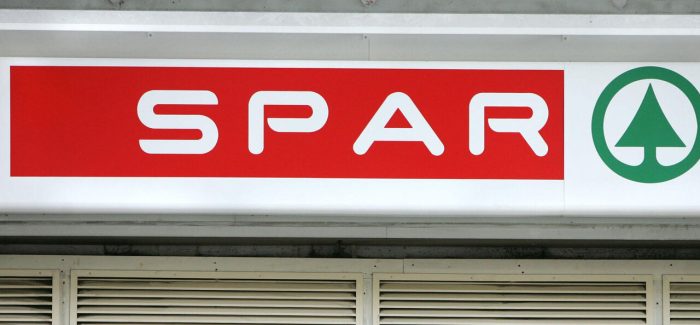 BWG Foods has pledged €65m to support the addition of 60 new stores to the Spar and Eurospar network by 2025. Independent retailers and BWG Foods will contribute to the investment, bringing the combined number of stores in the network to 525. The new stores will be built in emerging communities close to Ireland's major cities and on greenfield and brownfield sites. The expansion is expected to create over 1,100 jobs.
The two retailers will also upgrade over 100 existing sites nationwide, including the rollout of a new Eurospar store design featuring carbon reduction features such as the latest refrigeration technologies, solar panel installations, and recycled fixings.
According to BWG Foods, the new stores and upgrades will respond to changing consumer behaviors, which are transforming the retail landscape. The investment comes after the strong growth of the combined retail network in 2022, with sales increasing to over €1.6bn – a growth of 4.5% on the previous year.
Leo Crawford, BWG Group CEO, said, "We are very confident about the opportunities for future growth and look forward to supporting our retailers to further develop and expand their businesses over the coming years."
Spar and Eurospar aim to achieve retail sales of €1.67bn in 2023, as consumer spending is expected to increase and new stores are set to come online during the period. The announcement was made at the Spar and Eurospar Retailer Convention, which was attended by over 300 retailers from across the country.