Unilever Sales Increase 3.5% In Q4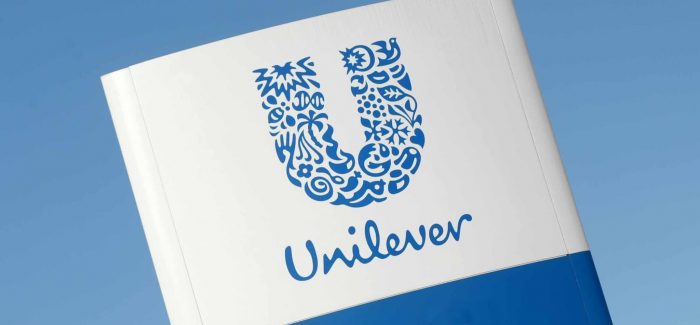 Unilever has reported strong sales growth for its fourth quarter which was helped by strong demand in emerging markets.
Sales for the consumer goods giant rose 3.5% in line with estimates from analysts.
The Anglo-Dutch maker of Dove soap, Tresemme shampoo and Hellmann's mayonnaise said it would be 'laser focused' on accelerating sales growth in 2021 and 2022. Over 1 billion euros is exected to be invested in high growth areas such as business to business e-commerce retailing, plant based food and beauty products.
"Early in the year, we refocused the business on competitive growth, and the delivery of profit and cash as the best way to maximise value," commented chief executive Alan Jope. "We have delivered a step change in operational excellence through our focus on the fundamentals of growth. As a result, we are winning market share in over 60% of our business in the last quarter, on the basis of measurable markets."
Overall Market Growing
The COVID-19 pandemic has helped to increase sales of packaged food for many companies such as P&G, Nestlé, Kraft Heinz and Unilever.
China and India helped to drive growth for Unilever and sales increased into the high single digits in the fourth quarter in these markets.
The results end a challenging year for Unilever in which the company ditched its Ango-Dutch dual-headed structure in favour of a single HQ in London.
Turnover for Q4 came in at €12.1bn vs estimates of €12.16bn from analysists. For the full year 2020, turnover finished at €50.7bn which was slightly lower than the €50.81bn that analysts had expected.
Unilever will save €2bn each year from its 'Fuel For Growth' saving strategy. Shares dropped 3.6% on the announcement today.