Private label brands will account for 50% of shelf space in 2025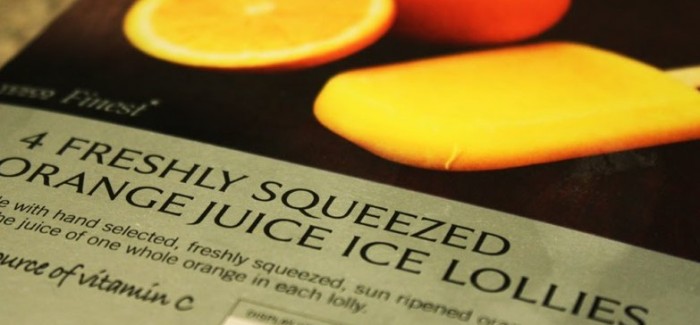 It's the year 2025. You walk into your local supermarket. Would you expect the store to be any different?
Barcodes will certainly be replaced by RFID tags – meaning no more long queues. Yay! The aisles may be eerily quiet as shoppers are at home placing orders from their digital fridges and personal robot assistants. It could happen!
But stepping back from technological advances, have you considered the market share that private label brands will gain? It is expected that retailers such as Tesco and Dunnes Stores will see their own label brands taking up 50% of the shelf space. This will have serious implications for retailers and national brands.
Fast growth
Private label brands have been growing considerably in the last decade – some estimates have the growth at 15% per year. This has placed many national brands in a tough position. Not only are they competing with high quality and low cost alternatives, but shelf space is shrinking – and fast.
Benefits for retailers
So what's in it for retailers? High quality private label brands have the ability to separate a store from the competition. Everybody loves Superquinn sausages. But you can't pick them up in other outlets. It's the same with the M&S Simply range or Tesco's Finest– these unique offerings have a huge impact on store loyalty. Market research has found a positive relationship between private label brands and store loyalty. Simply put – if you like Superquinn's SQ range, you're going to become a loyal customer and a very profitable part of Superquinn's business.
The bottom line needs to be considered too. Gross margins on house brands can be 5-50% higher than well-established national brands. It's a profitable area for stores to be in.
Despite the benefits, retailers need to be cautious. With every private label brand placed on the shelf, a national brand is taken down. Category managers need to be aware that certain brands have tremendous pulling power in drawing customers through the doors. With more space given over to private label brands, the overall value of the category will decrease – as own label brands are generally cheaper. Retailers need to consider how this will affect overall profitability.
Consideration for national brands
As long as your brand has a unique offering and attracts loyal customers, you will be valued by retailers. If you don't supply product for private label production, now is the time to explore this new business model. Brands need to consider this as an opportunity and not a threat.