Sweet Returns in Growing Honey Market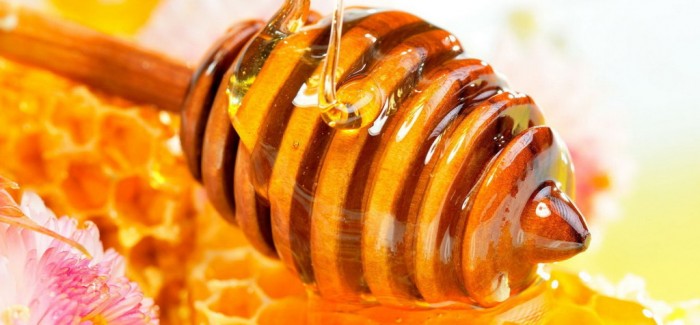 The honey market is proving to be very profitable for key brands as the category continues to grow. According to Checkout.ie, honey has moved from 85th position (2010) to 77th (2012) in the magazine's ranking of Ireland's Top 100 Categories.
The growth can be attributed to the new status of honey as a health product to help with digestive problems, sore throats and coughs. In light of changing consumer preferences, it is not surprising to see that Manuka Choice has grown in popularity and is now the 2nd biggest brand in the honey category.
Boyne Valley leads the category followed by Manuka Choice, Capilano, Hedge's and Gales. With private label brands growing their share in the market, it is vital that these brands continue to invest
in branding and advertising to maintain and grow their positions.
Domestic Production
The art of beekeeping has never been so popular in Ireland. Although Irish beekeepers collect up to 300 tonnes of honey every year, this only meets about 20% of domestic demand. The rest of the honey, €90m worth, is imported from across the world.
Irish Preferences & Implications
According to research conducted by M. Murphy at the Food Economics Department at UCC, consumers will tend to pay a premium if the honey has a thick texture, a dark golden colour and is produced on a small scale basis. Manufacturers can exploit these findings by producing jars and bottles with a subtle hue to darken the colour. Packaging can also be altered to create a sense of artisanship and small scale production.
With the potential for future growth in the honey category, brands should consider investing heavily in marketing initiatives such as sponsoring cooking shows and recruiting brand ambassadors, such as celebrity chefs, to communicate the benefits of using honey as part of a balanced diet.